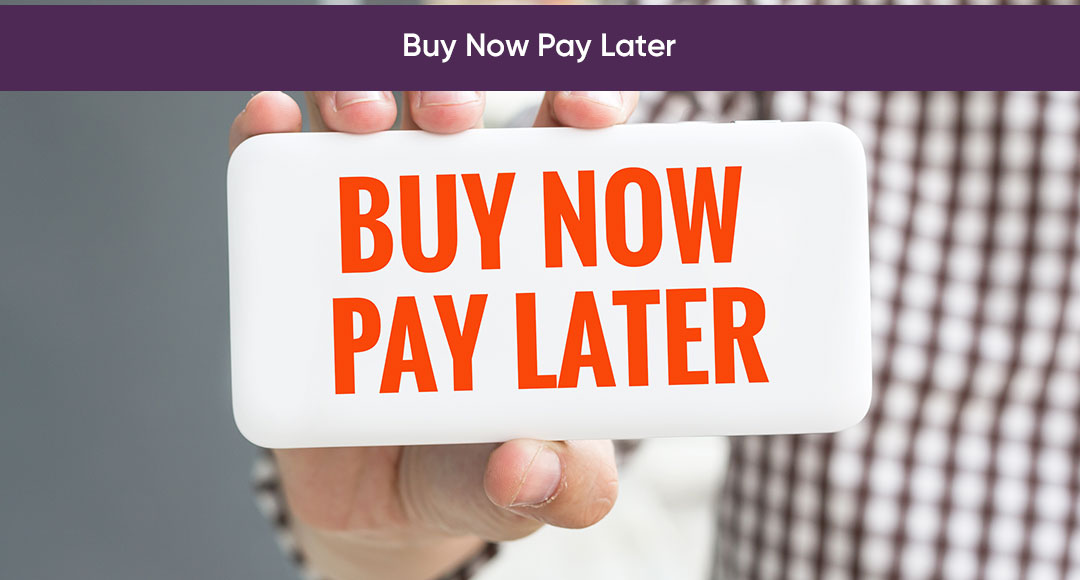 Consumer is the king. Hence most companies are introducing new options on payment terms
for the consumer. As the title indicates, consumer has the flexibility option of buying anything
now and paying it later.
How does this work? Usually one buy items through a credit card and pay them within a given
period of time. But with this new option that is available with lot of other financial instruments
like e-wallets, credit cards, traditional banks etc. it is easier to buy items and pay at a later date.
There is also an option of paying back in easy installments. Initially, when one bought with
credit card, the payment had to be made as per the due date of the credit card bank. Now
there is an option wherein purchases made with the credit card could also be converted into
easy installments. Looking at the flexibility and heavy usage by consumers, credit card
companies have adopted this option.
This kind of option allows one to shop more and on high value products. Without paying for the
purchases in advance. The purchases can be paid after the order is received and checked. 'Buy
Now, Pay Later' option is very popular with online purchases.
Benefits of Buy now, Pay later
'Buy Now, Pay Later 'option allows the consumer to postpone the payment up to 30 days after
the purchase. For which a good credit score has to be maintained by the consumer. This kind of
payment mode is very popular with e-wallets.
When one goes for pay later option one needs to have a very good repaying history. This
repaying history gets a good credit score. Credit scores can be checked online by other financial
companies like banks, Non-Banking financial companies and helps them to give the consumer
to enjoy this payment mode. Once your credit score goes up getting short- and long-term loans
become very easy.
Challenges faced
Keeping a good credit score is a challenge to the consumer, since it is linked to the payment
history. A background check in terms of the repayment history, employment stability, one's 
income and expenditure patterns and any other mode of income, filing of income tax returns is
all trackable and studied to make you eligible for this option.
This option is targeted at customers who are young, have just started working and tend to
splurge with this option. As they don't have any saved money or savings in any other form like
fixed deposits, gold, property etc.