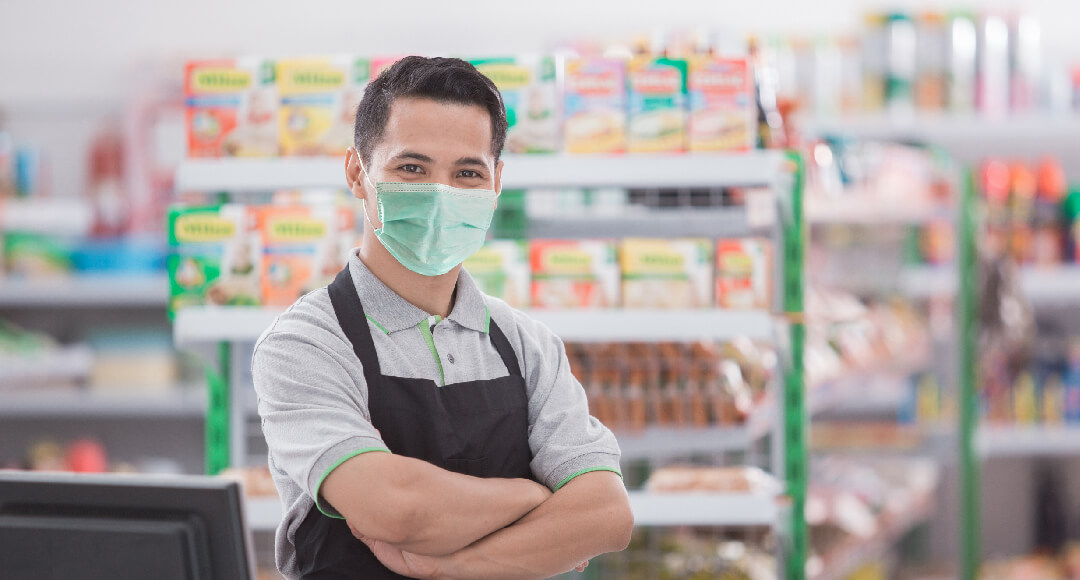 Micro Small and Medium Enterprises, also known as MSME play a central role in the country's economy. MSME creates a lot of jobs, drives innovation and acts as an incubator for tomorrow's multinational corporations. MSMEs contribute to almost 45% of India GDP. But are suffering because of supply and demand issues and are quickly losing their small reserves and cannot expect to survive this crisis until substantial support is made immediately available. 
MSME's have not had an easy path to prosperity. But there are some estimates which suggest a GDP growth of 5 per cent in the best-case scenario and a drop close to minus 1 percent in the worst-case scenario. Small businesses may contribute between 35 percent and 20 per cent from the current 29 per cent of the GDP.
Here are a few tips that will help MSME's thrive better amidst the Pandemic!
Honour current commitments and do not lose the trust of the customers, employees and suppliers
Times have been tough, but the ones who have stuck around with you for the long need to be recognized and attended to. From your regular suppliers to loyal customers, try to match their needs with the right supply. This will keep the trust getting stronger.
Focus on the change of business
Being relevant is key to manage amidst the current situation. Looking at diversifying your business in small ways and cater to the new needs that have cropped up might help with sustaining. This will also help with building new business avenues that can get carried over once the market situations settle in as well. Sanitizers and related pharmaceutical products, masks are some products that have been
Go digital and not go to the old days
The Pandemic has indeed taught the use of digital and ways by which we can contain the spread through adopting digital payments. With multiple choices available on PoS systems, it is important to embrace this digital trend. Not with just payments but even taking orders can now be done through digital and this helps retailers from not missing out on their regular customers.
Collaborate and co-create
Working together and working for each other has become another new lesson that was learnt during a lockdown. Businesses are not just looking at making new customers but also new avenues to reach out to customers across the segments. Collaborating with delivery partners is one of the ways by which businesses can reach out to new areas and audiences.
For all small business owners, it is important to commit themselves with grit and determination in pursuit of a continuous cycle of improvement, some incremental and some disruptive. We also do not think that current constraints will prevent small businesses from exercising the guideposts. We recommend that small businesses make a beginning, however small without being dismayed by the dark predictions. After all, the mile-long journey begins with a small step. And that step has the power to change their fate.