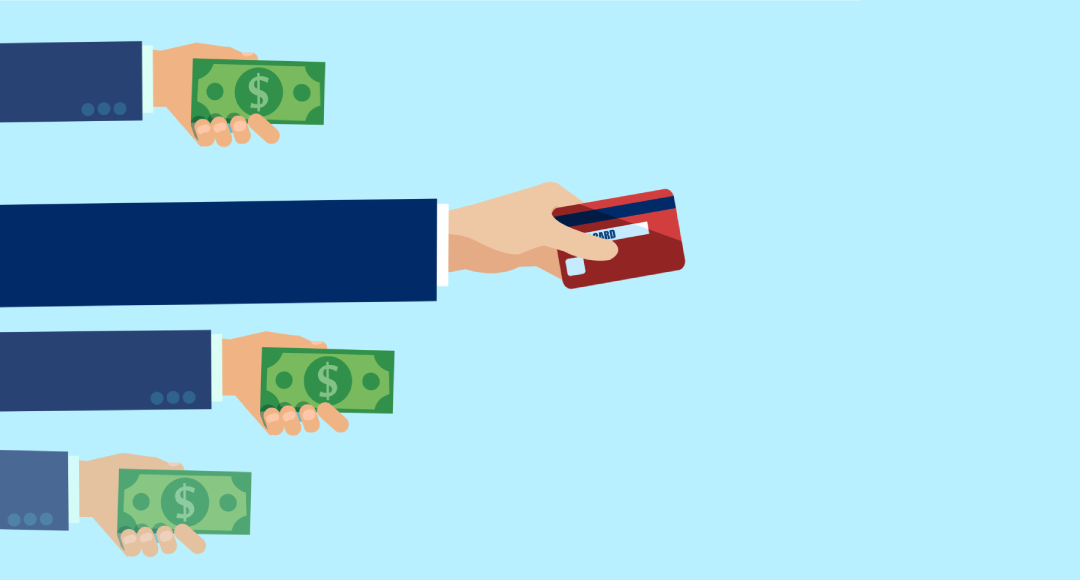 The recent times have seen a considerable increase in the number of consumers opting for digital payment over cash. Although statistics show huge numbers of card payment consumers, there is always an undertone of confusion if we should pay using the cash or card? There are many benefits of using card payment like easy access to money, tracking of your expenditure, quick payment process and many more. However, there are certain factors that influence customers in making the decision to use a card. Here are some of them 
Discounts
Discounts are any day attractive for customers and are one of the best strategies used by the sellers for a long time. The same technique can be applied to drive customers to use card payment. A small bracket of discounts offered for purchases using cards along with cashback schemes implemented in stores are undoubtedly some of the powerful techniques that will impact customer's payment decisions.
Rewards/ Loyalty Points
Most of the stores and online shopping platforms offer rewards points for purchases done using cards. These points can later be redeemed and used for further purchases. This way the stores drive more sales as customers come back to buy from the same store to redeem the points. Brands can retain their customers as well as make people pay using their cards instead of cash. Additionally, banks offer reward points from their end which can be used for shopping across different sectors. There are coupon codes that can be applied for extra discounts which is also one of the driving factors for consumers to opt for card payment options.
Quick payment
If there is one thing that customers want to avoid during their shopping spree, then it would be the payment queue. That's when the Paper GPRS POS comes to your rescue. The time taken for payment is no more a cause for concern for customers. All that the customers have to do is to shop all that they want and the payment can be made instantly using mobile POS. This is definitely a deciding factor for customers to opt for a card payment instead of cash. For this, the stores have to be equipped with sufficient staff to run the mobile payment method smoothly and efficiently.
The Option to choose an EMI
Card payments are the better option for customers with the option for them to convert their payment into easy installment schemes, taking the burden off from one time payment. This is commonly used in retail stores and household/electronic stores where the bill value is relatively higher.
Cash withdrawal
There are many customers who prefer paying using cash as they have been used to track their cash inflow and expenditure that way. To facilitate easy payment for these customers, certain advanced POS machines come with the facility to withdraw cash then and there to make the payment. This way the customers need not wait in the ATM centres for withdrawing cash before shopping. They can shop without any constraints and later use the machine to take required cash for the purchase. Instant cash withdrawals have made it easy for customers as well as satisfy their cash payment practice. The convenience of payment and availability of the choice will attract more customers and also help retain existing customers.
These simple methods and alterations will nudge people into opting for a card payment option. With the majority of customers choosing card payment, certain small changes will attract many more and also help keep your existing consumers use cards for their payment.