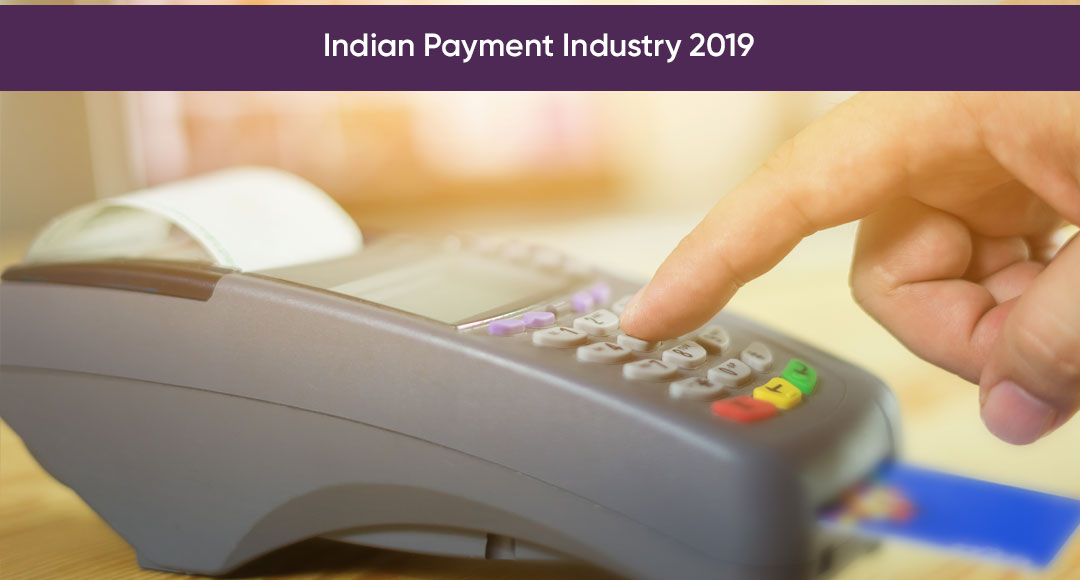 Riding on the growth trajectory of digital payments, India has been moving rapidly towards a  cashless country. The nation is forecasted to see the fastest growth in digital payments transaction value between 2019 and 2023, with a CAGR of 20.2 per cent, ahead of China and the United States.
The conducive environment contributed by  technological advancements, evolving consumer expectations, and favorable government initiatives has resulted in a positive  shift towards adopting digital payment services. This has in turn created an array of opportunities for innovations and development in the payment business services, serving 2020 as a promising year for the industry and the consumer.
With the country being at the forefront of digital transformation, 2018 was a formative year in Indian Payment Industry, with mobile technology revolutionizing payments and 2019 saw the convergence of innovation and adoption of technology.
Here are the major highlights from the year
1.     Mobile Payments
Increased internet penetration and increase in smartphone user base has resulted in the growth of retailers using Mobile PoS devices and the number of merchants adopting digital payments. From close to 1.5 million digital payment acceptance locations in 2016-17 , the number of merchants accepting digital payments modes has increased to over 10 million 10, in a short span of two to three years.
2.    Contactless Payments
National payments Corporation of India has launched a contactless card known as NCMC "National Common Mobility Card" also known as RuPay contactless card. This card could be used in retail shops, restaurants, retail outlets, ATM/Kiosk, vehicle parking, buses, cabs, metro etc.  This card could be Debit, Credit or Prepaid card.
3.  Government Initiatives 
The Government through a Reserve Bank of India (RBI) committee, headed by former Aadhaar boss Nandan Nilekani, released an ambitious report on propelling a 10 times increase in India's digital payments volume in the next three years.
4. United Payment Interface (UPI). It is an instant real time payment system.  Wherein one can instantly transfer money from one account to another on any day. Even after the banking hours are closed.
5.  Aadhaar Enabled Payment System (AEPS).  AEPS bank enabled model. This could be used in any shop. AEPS is a bank led model which allows online interoperable financial transactions at PoS (Point of Sale / Micro ATM) through the Business Correspondent of any bank using the Aadhaar authentication. This has paved many more paths for retailers to adopt digital PoS  systems and move towards digital payments.
6. Bharat Bill Payment System. The first of its kind bill payment system in India for paying bills. Bringing a revolution in India's bill payment market, Bharat BillPay enables every citizen to pay their different bills under the same window. This unified system brings banks, non-banks and online payment platforms under one roof as its official authorized units for bill collections.
7. QR code based payments: QR code payment is a contactless payment method where payment is performed by scanning a QR code from a mobile app. To use a QR code payment the consumers scans the QR code displayed by the shopping outlet with their phones to pay for their goods. They enter the amount they have to pay and finally submit.
2019 was indeed a significant year for the Digital Payments landscape in the country and 2020 sure looks promising. Here are few trends we foresee  taking over 2020.
Customer centric seamless payment experiences

Hyper  connected world with lightning fast connectivity.

Internet of things (IoT) could become a dominant force in micro-payments by transforming connected devices into payment channels.

Data security will grow to become smarter and upgraded.